LOVNI TURIZAM – HUNTING TOURS – JAGDREISEN -TURISMO VENATORIO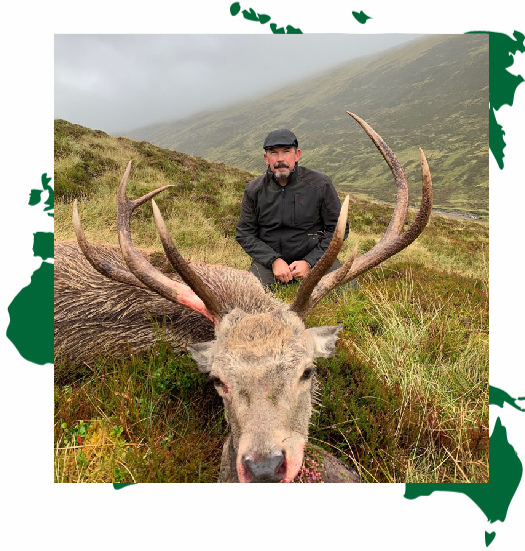 Gregor Žic oec,  Owner of ADRIA HUNT d.o.o.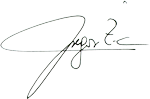 I have passed game trophy assessment exams according to the rules of the CIC and SCI (Safari Club International) and I am proud to have been a member of the SCI Croatia Chapter since its establishment. My hunting room and office is ornamented with my dear hunting trophies, memories and recognition that I have achieved in my 18 year hunting career.
Why am I telling you this? I think that it is important that you, my current and future hunting clients, know that I am "one of you", and that I have personally experienced all the wonders and challenges of hunting tourism. This experience has enabled me to offer you first-hand hunting packages, as I personally have travelled the majority of these hunting destinations.
With 20 years experience in tourism, almost half of which has been dedicated to hunting tourism, and with the ongoing desire to fully dedicate myself to the work I love, I decided in early 2010 to launch my own hunting agency. The tourism industry, as my profession, and my active knowledge of English, German and Italian, has greatly contributed to the quality of my services.
Therefore, my dear hunters, if you have unfulfilled hunting desires, feel free to contact me. It will be my great please to answer your questions and to prepare a hunting package that will meet your desires and possibilities.

Lovni Turizam 7. travnja 32,
51521 Punat, Hrvatska
Tel/Fax: +385 51 854 415
Mob/Cell: +385 98 368 705